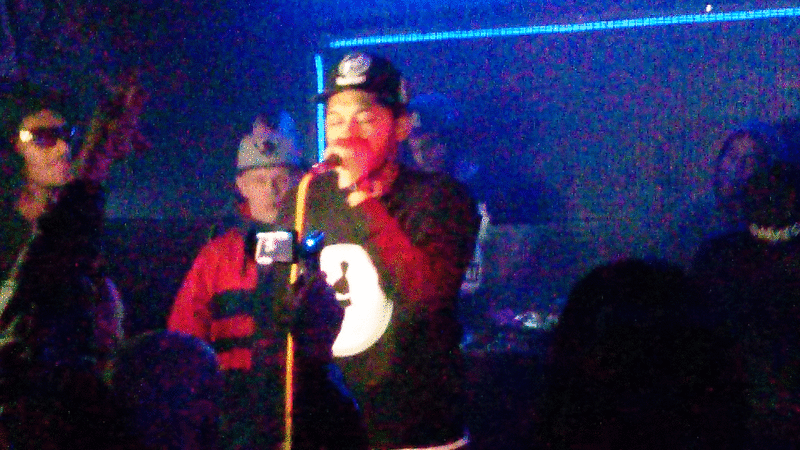 Jordan Campbell, best known as "Littles" was born on September 30th, 1987 and is an English rapper from Nottingham. After growing up listening to the likes of Busta Rhymes, Redman, Nas and Common, an inspired Jordan wrote his first rhyme at the age of 13. After developing his rhyming skills at 16 years old he joined forces with his local collective by the name of Y.R.C, who over the years performed at parties and recorded songs at a local community centre.
By the age of 18, after being heard on various songs he was approached by a Nottingham veteran STAN who would later introduce him to NG CARTEL. After making great first impressions Jordan was then asked to join NG CARTEL by the groups finder "GENERAL", another of Nottingham's veteran MC's. After nearly two years with the group Littles and the rest of the NG CARTEL parted ways and in early 2008 he released his first mix-tape "A Little More" (Vol1).
The following year he would release his second mix-tape "Little by Littles" which included a song called "Facebook", this song was on heavy rotation on various stations such as Kemet FM, Trent FM and Kiss FM. In early 2010 he teamed up with Nottingham's Hip Hop legend DJ FEVER and produced demos to go towards his upcoming Album. He has more recently been involved with a collective called ALUBEN who are planning to release an EP in Early 2013. With a lot of discipline and determination the future looks bright for the young lyricist.
2014, Littles and DJ Fever join forces with local label Iliad Music and release the album 'Beats, Breaks & Romance' worldwide, receiving much praise. Most recently Littles performed for Royalty when Prince Harry came to visit Nottingham